We Are Different From The Crowd
We are different compare to other agencies like us. You can quickly come to know when you start working with us. Here we have some solid reasons to hire an agency app company for your project..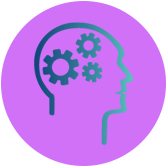 Real Expertise
We have our experienced team that has a vast knowledge of technology. We can solve all your queries, and you will get success.
Approach
We do every work by taking little time since we only believe in quality, so you can expect your desire result from us. We do our job so nicely.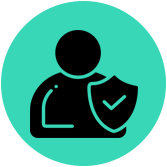 Integrity
Our company always follows correct ethics, so we have no problem sharing everything with you. We are still flexible with all your queries.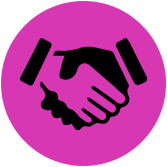 Relationship
Since our team members are all professional and well-behaved, you can always see to maintain a good relationship with all our clients.
Clarity
We want to clarify to you that we make sure you will be happy by getting our services, and we can guarantee you that you will never regret it.
Accountability Availability
As soon as we deliver you the project, we will provide you a warranty. You will get support for our every project as 24/7.
We provide solutions to grow your business
A fast growing business network, created to ease your business functionality so you can focus on your core business, and trust on your forever friend for your day to day business hurdles.
100+ Years of Business Experience at Leadership level.
Website Design Strategy driven by application of Data.
Web Development Services Built on Consumer Insights.
Application of Best in Class Technology Stack.
Our Understanding of the Power of Branding & Advertising.
Our Fully Managed Website Maintainence Capabilities.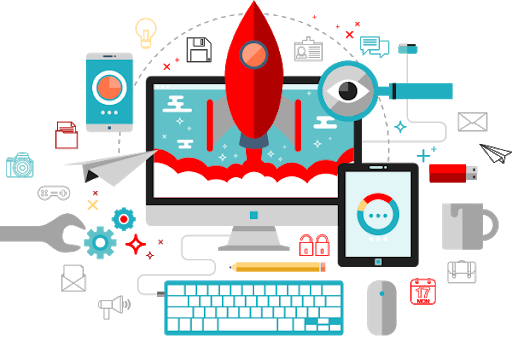 The Momentum Process
Our Website Design and development process for mobile responsive with best coding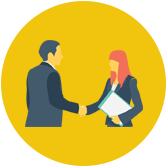 Meet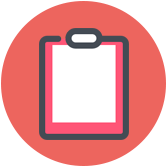 Plan
Design & Dev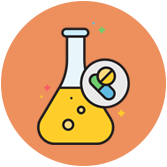 Testing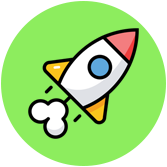 Launch


Happy Clients About Us
Love from Clients
Cosmo Solutions has done a fantastic job of making an awesome on-line eShop with in time and budget. During the Project period, we find the Cosmo Solutions team very hardworking and dedicated.
We have been continually happy with prompt and professional service, we would like to especially emphasize the team's availability and flexibility in accommodating our various needs during the Lakme Fashion Week event.
The most supportive business partner I have come across till date. The work done is as per requiremnt and best is within timeline. I definitely feel you guys are a value add to my business.