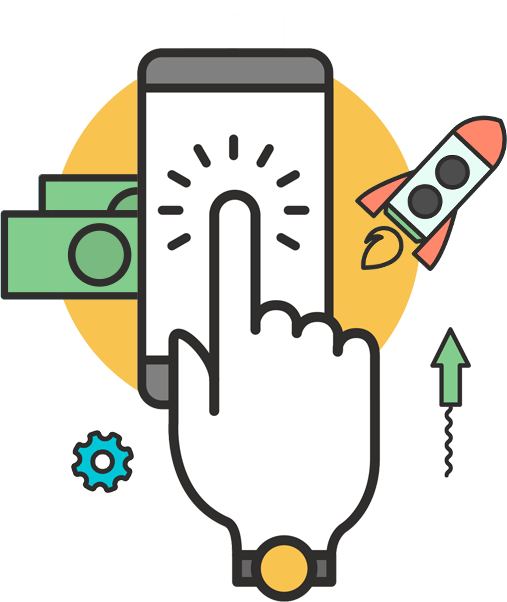 PPC has now become the necessity for any business. It works as a Marketing Executive for business, by generating accurate and relevant leads and thereby building the client base of the company. At Cosmo India, with its expert PPC team, can get your business that extra edge using PPC on various platforms; Google, Yahoo, Bing and more.
Video Advertising
Social Advertising
PPC Remarketing
Display Advertising
Video Advertising
Video advertising campaigns are a powerful tool for getting through to your target audience where they spend their time online.
PPC Remarketing
Have you ever visited a website – while considering the purchase of a product or to get more information about a service, only to have it follow you around the internet
Social Advertising
Take full advantage of Social Advertising with a custom campaign that drives brand awareness, likes, follows, and more.
Display Advertising
Visual advertisements that display across Google's Display Network, Display ads can take the form of text, image, video and rich media. More than 2 million sites
Social Advertising Projects
Successful PPC Remarketings
Successful PPC Remarketings