Social Media Marketing Services
Differentiate Your Brand and Amplify Your Message with Social Media Marketing and Advertising
Brand Monitoring
Social Media Management
Setup & Custom Profile Design
Social Media Contests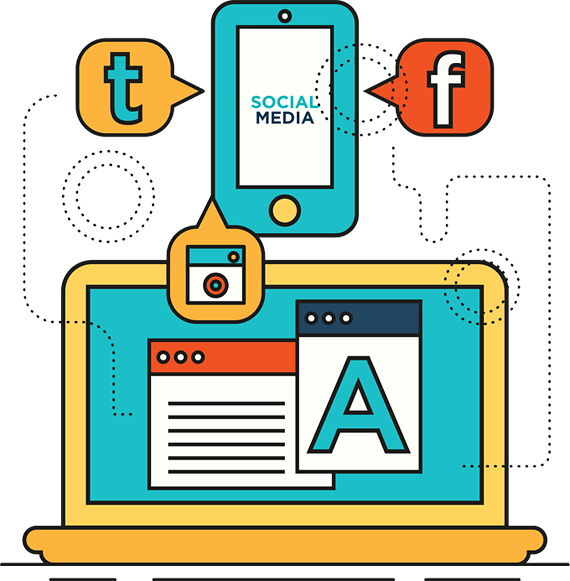 Professional Tools for Your Business
An effective social strategy can help you grow your business, maintain your social presence and engage with the audience.
Brand Monitoring
Brand monitoring is one of the most important business analytics processes which deal with strategically monitoring different channels
Social Media Contests
With organic reach on the decline, social media contests are one of the few effective ways to boost your brand online with a minimal promotional budget.
Social Media Management
Social media management is the process of managing your online presence on social media platforms like Facebook, Instagram, and Twitter
Setup & Custom Profile Design
From basic profile setup to enhanced graphic and design elements and ongoing content promotion,
Content marketing is a form of marketing focused on creating, publishing, and distributing content for a targeted audience online.
Read more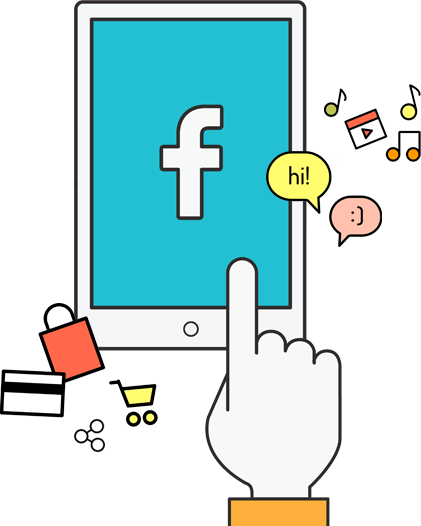 It's a great way to start building traffic, acquiring new customers, and developing brand awareness
Read more